Tepui Baja Series
Do you often bring lots of stuff with you on your camping adventure and find it difficult to squeeze everything into your tent? The Baja Series™ rooftop tents are the perfect solution for all your gear. They are the lightest tents from the three-set series. This line of tents uses Zipper Gimp™ technology to attach the canopy to the tent base. This technology allows you to change the canopy for different climate situations because we all know how unreliable the weather can be.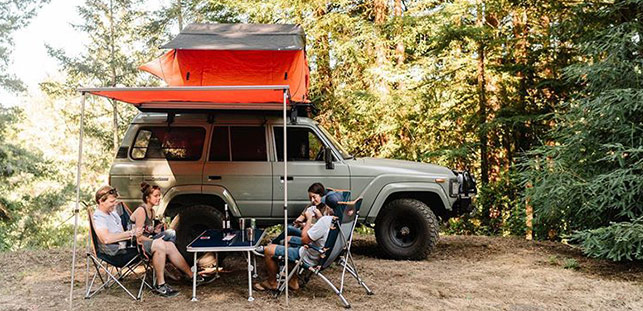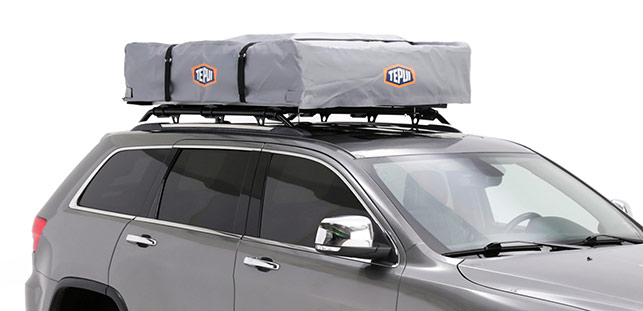 Tepui Explorer Series
Maybe winter camping is right up your alley but you need to ensure you have the proper equipment to stay warm. This is where the Explorer series of rooftop tents come in. The high-quality coated canopy has a 260G poly-cotton blend material and 600 denier ripstop to keep you warm in harshly cold winds and snow. The Explorer series even has mesh panelling for ventilation on those hot sunny days and every panel has a skylight, ideal for your romantic camping night under the stars.
Tepui Ruggedized Series
Do you like to rough it? You need the Ruggedized series of rooftop tents for your off the beaten path camping trip. Feel safe sleeping in the middle of the woods with the toughest rooftop tent on the market. With fabric that is 40% heavier than standard models, a heavy-duty internal frame and welded aluminum base construction, you are prepared for anything.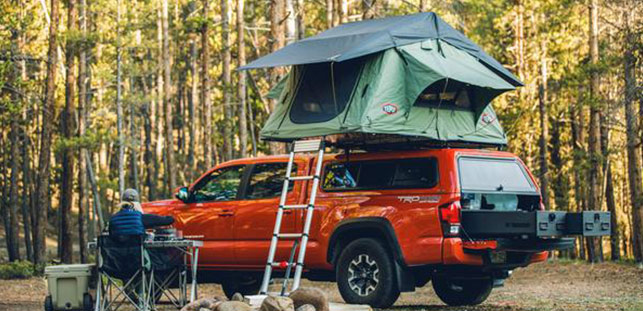 Do you wish you could stack gear on top of your rooftop tent? Now you can with Tepui's hard shell rooftop tents. You can even use your tent as a cargo carrier (HyBox) when you are not camping. This versatile tent is a great solution for all your needs.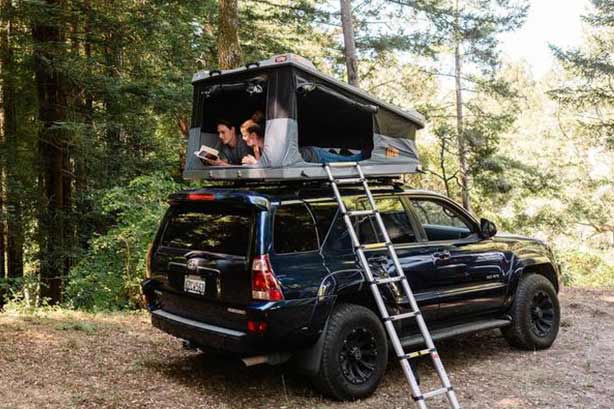 Thule and Tepui rooftop tents are made from high-quality materials for only the best adventures! With a beautiful clean design, sturdiness and more comfort than any traditional tent, your tent is sure to stand out from the others at the campsite.
Easy to maneuver and assemble, these tents can be used whether you are a novice camper or have plenty of outdoor experience. There is even a built-in mattress to avoid that extra set-up component on your trip.
Make your next camping trip a fun adventure for everyone with a tent built to be rugged or homely, fit for any type of outdoor enthusiast. Feel like you are floating on cloud 9 in your new tent designed for up to 4 people.
Frequently Asked Questions
Get the Best Deals on Trailer Hitches and More, Straight to Your Inbox!