Welcome To The Calgary Hitch Shop
–

Two Convenient Calgary Locations
Choose the Toughest Hitches and Accessories at the Lowest Prices at the best Hitch Shop in Calgary. Our Hitch Shop provides Hitches that are built to last, with exceptional strength, durability and style. Choose from all the major brands, to make sure you get exactly what you want at the price you can afford. We offer honest advice and provide the perfect hitch which will be the perfect fit for your vehicle. If you have any questions, just ask, we want to help.
Towing your trailer, agricultural or industrial equipment? The Hitch Shop has the largest hitch inventory of any installer in Canada.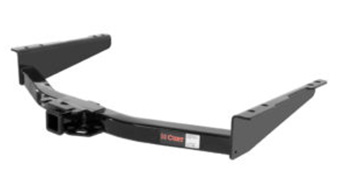 Towing your snowmobile, agricultural or industrial equipment? Choose from our many top-quality brand-name 5th wheel trailer hitches.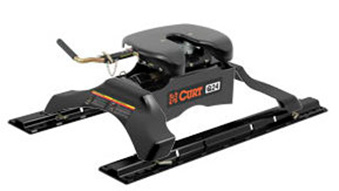 We've got a wide selection of brand-name Goose neck hitches ready to go! Come in and see us today.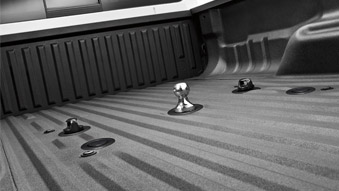 The biggest selection of brand-name brake controllers for your trailer at the lowest prices, come in and check them out!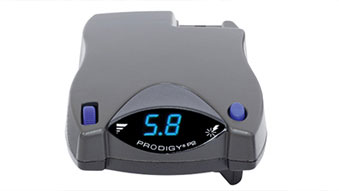 Ready to hit the road? You'll need a cargo box from the Hitch shop to carry all your gear! Come in and see our brand-name selection of ski and cargo boxes today!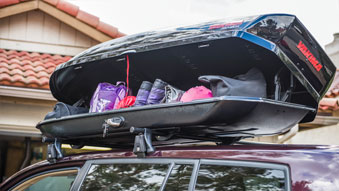 We've got the bike racks you need in-stock and at great prices.  Come on in and check out our wide selection of brand-name bike racks today.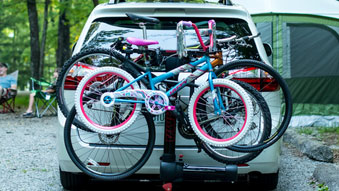 Make Your Trip Count. Ask Us Anything.
Your trip is IMPORTANT to us, and we want to help you get the right equipment for the job! We have been helping our customers hitch, load, haul, and travel all over Canada for YEARS, so if you need anything at all, please ask, we're FANATICAL about helping each client get everything they need for their vehicle so they can ENJOY the ride. Call Us Here At The Calgary Hitch Shop.
Get the Best Deals on Trailer Hitches and More, Straight to Your Inbox!