The Hitch Shop stocks 5th wheel Hitches from all the major manufacturers.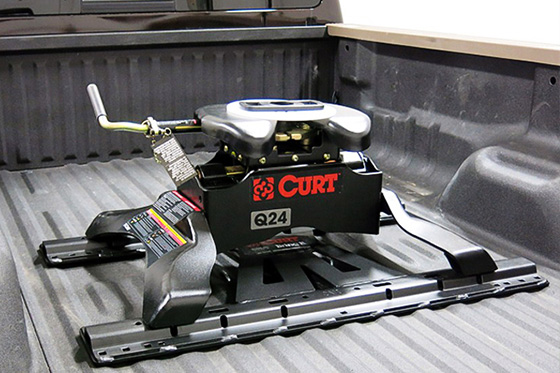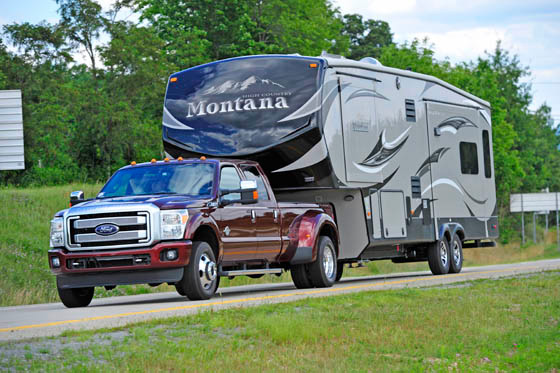 We carry 5th wheel hitches to accommodate any size trailer and can help you choose the right hitch for your towing needs. Whether you need your existing hitch installed in a new truck or a new 5th wheel hitch we can supply and install it right away.  We have 5th wheel hitches that will install both into OEM underfed systems and into industry standard rails. There are lots of choices and we can help you choose the one that is best for you.
Get the Best Deals on Trailer Hitches and More, Straight to Your Inbox!