Trusted by Calgarians for a Quarter Century!
The Hitch Shop is a locally-owned, family-operated business
that has operated in Calgary for over 25 years.
Friendly Service, Reasonable Prices
Our commitment is to offer our customers the largest inventory of trailer hitches and related accessories in Canada, along with friendly service and affordable prices. Our factory-trained technicians are always glad to stop and answer any questions you may have.
We're Here to Help
Call or stop by the Hitch Shop today for a look at the country's largest selection of trailer hitches. We're here to help you!
The Hitch Shop is Calgary's hitch specialty shop and the only shop that buys their hitches directly from the major manufacturers – Cequent Towing Products (Reese – Hidden Hitch – Drawtite) and Curt Manufacturing. This is very important because not only do we have factory-trained installers, but we also have the personal onsite support of the respective Sales Representatives of each manufacturer to keep current on new product development and handle any warranty and liability issues should they arise.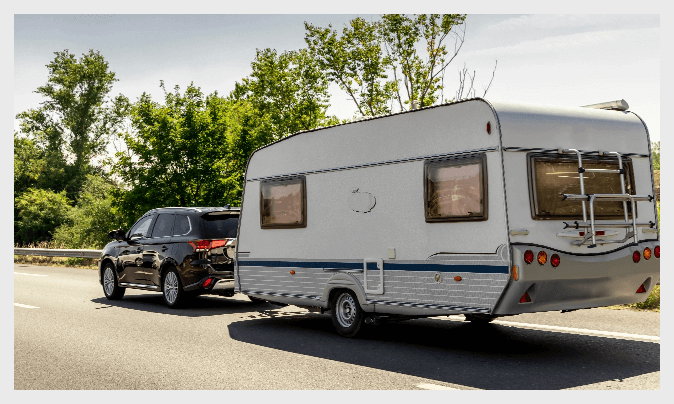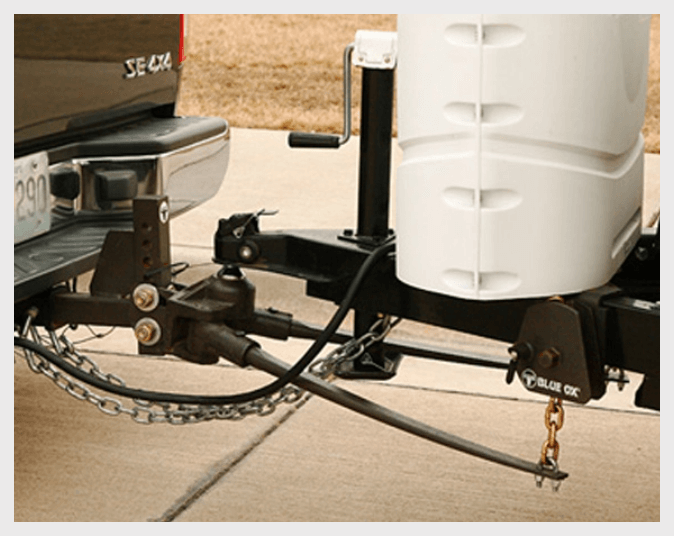 We're Calgary's Towing Specialists
You can feel confident that we will look after your towing needs as we have done for the last 25 years.
The Hitch Shop is a family-owned business with over $1,000,000 in hitch and accessory inventory. We supply and install hitches for many RV dealers and most of the car dealers in the city. They trust us to have their products at the best possible price and know that our experience makes us the clear choice. This past year, the Calgary Business Association awarded us with 30 years in the automotive accessory industry.
With our unmatched knowledge and inventory of trailer hitches, weight distribution hitches, 5th wheel hitches, gooseneck hitches, RV towing/flat towing, camper tie downs, 5th wheel puck hitches, and custom fabrication hitches, we've solidified ourselves as Calgary's towing specialists.
Calgary's Expert Hitch Shop
At The Hitch Shop, we offer the best, most versatile bike racks on the market.
Thule Bike Racks are functional, robust, and innovative, and they fit the latest vehicle models because they work directly with vehicle manufacturers. Thule Bike Racks are best-selling due to their superior engineering and lightweight and easy-to-use design. We stock hitch, trunk, roof, truck bed, and RV bike racks, so you can find the products and accessories that perfectly meet your needs.
The Hitch Shop stocks and installs quality parts for every aspect of towing and servicing trailers. We are also experts in all types of cargo management. When you need to tow or bring something with you, The Hitch Shop has your solution and can get you looked after today – just like we have been doing for years at two locations.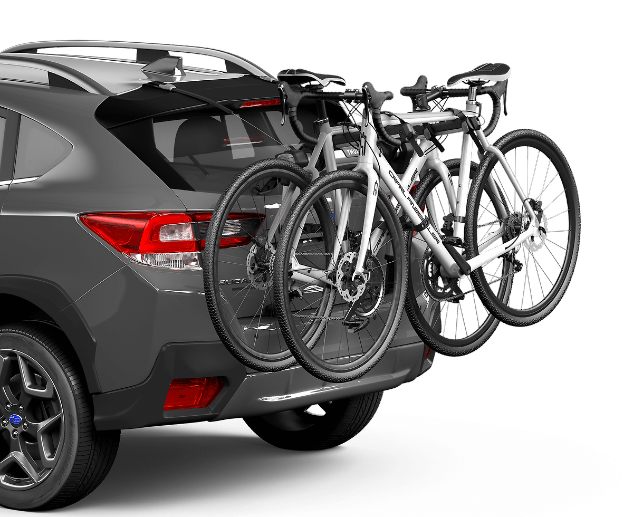 Weight distribution hitches
Get the Best Deals on Trailer Hitches and More, Straight to Your Inbox!