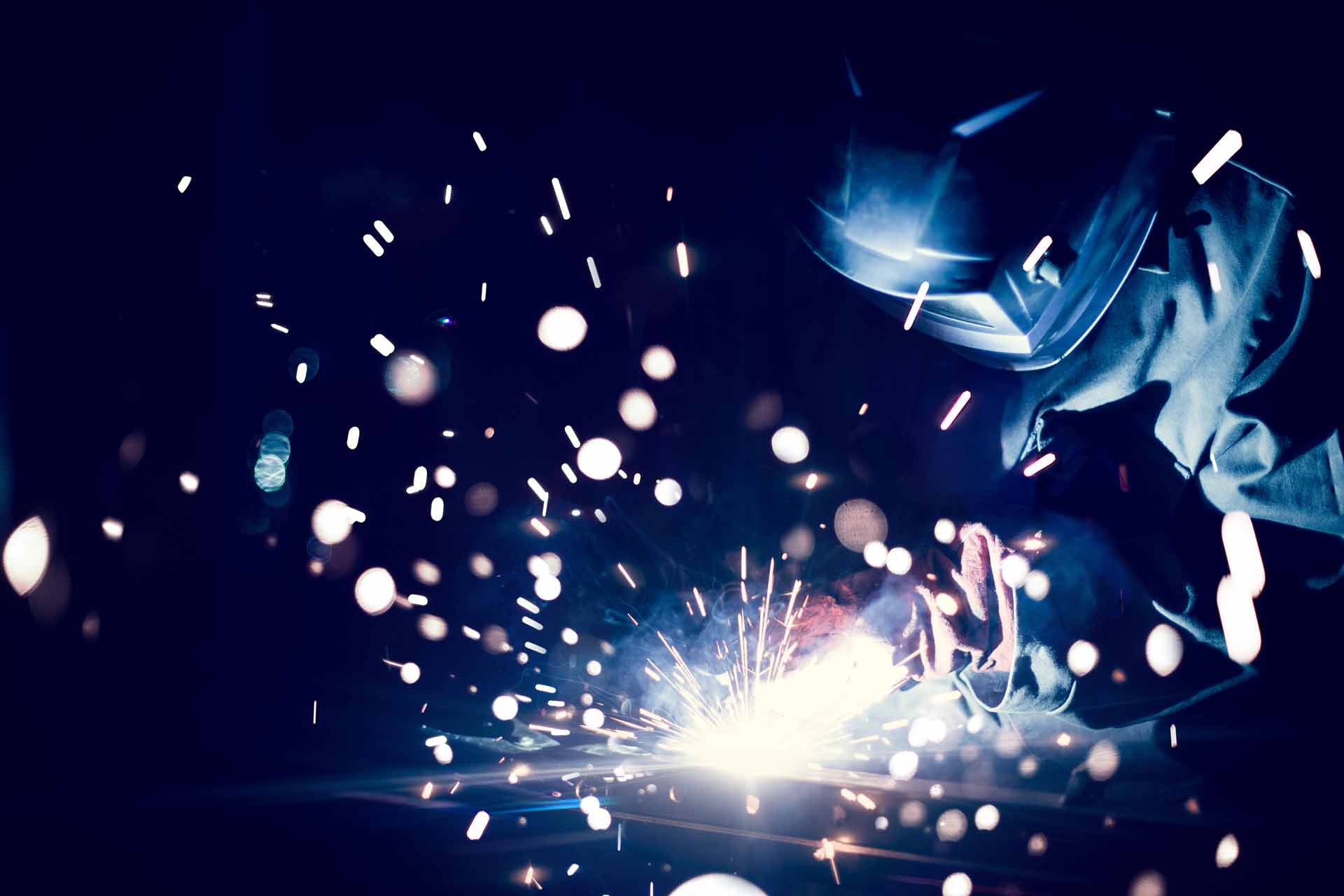 We can build a custom-fabricated hitch to meet your needs
Sometimes there is no off-the-shelf option for your vehicle or trailer. We can build a custom-fabricated hitch to meet your needs. We often build and install custom fabricated hitches on large cube vans, travel trailers, as well as right-hand-drive imported vehicles.
Today, most vehicles with towing capabilities come with a prefabricated hitch; however, with that being said, there are still some unique vehicles, especially imported vehicles, that would need a custom made hitch. In addition to custom vehicle hitches, we also craft custom fabrications for trailers that need a hitch attachment, such as a bike rack. Amongst our team, we have a group of custom fabricators who have been immersed in this industry and building custom hitches for many years. If you want more information about our custom hitch services, continue reading, or please contact us today!
Benefits of a custom hitch for your trailer
The benefit of having a uniquely designed hitch attached to your trailer is that the hitch is welded right to the frame of the trailer. In contrast to a bolted hitch, a welded custom hitch is a lot safer and will not suffer potential breakage. A trailer hitch typically takes a lot more abuse than a vehicle hitch because it is placed so much farther from the axel; this placement results in the hitch experiencing a lot more bouncing around and less security. By opting for a custom made hitch you will be assured that your attached items are secured and that you can travel safely from one destination to the next. Custom hitched can be installed on a variety of travel trailers, including but not limited to tent trailers, bumper pull trailers, and fifth-wheel trailers.
Consulting about a custom hitch
In most cases, if a customer is interested in fabricating and installing an original hitch we begin our process with an evaluation of the vehicle or trailer the hitch will be installed to. This typically takes about 10-15 minutes. Our sales team and fabricators will examine the frame and stabilizing jacks of the vehicle or trailer and consult with you about the type of towing you will be doing. Following the examination, our team will provide you with a quote for the original hitch. If you decide to go ahead with your custom-built hitch we will work quickly and diligently to have the hitch fabricated and installed for you as soon as possible.
At Hitch Shop we know everything there is to know about hitches and if you just can't seem to find a properly fitting hitch we can build a hitch to perfectly suit your towing job. We are proud of the integrity and quality of the work we provide, our services are transparent and honest. Our team is committed to ensuring that you leave with the best hitch possible and that you can safely and confidently tow between your destinations.
Get the Best Deals on Trailer Hitches and More, Straight to Your Inbox!