Aries truck accessories
We've got a wide selection of the latest truck accessories from Aries.  Get the style, safety and comfort you want at unbeatable prices. Call or come in today.
Bull
Bars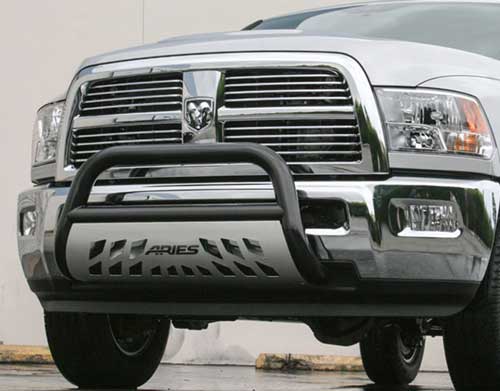 Side
Bars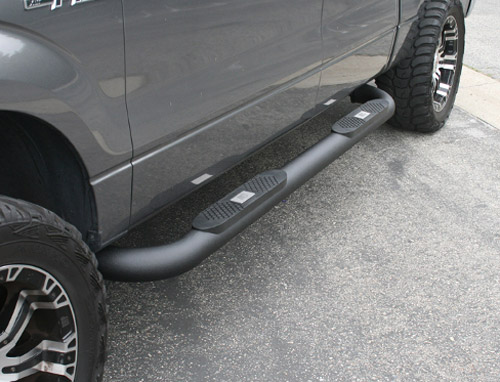 Grille
Guards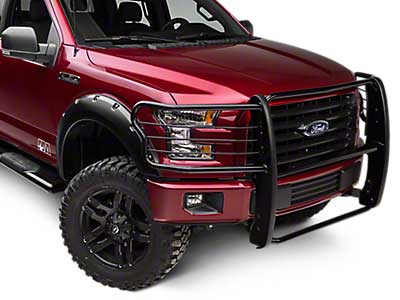 Headache Racks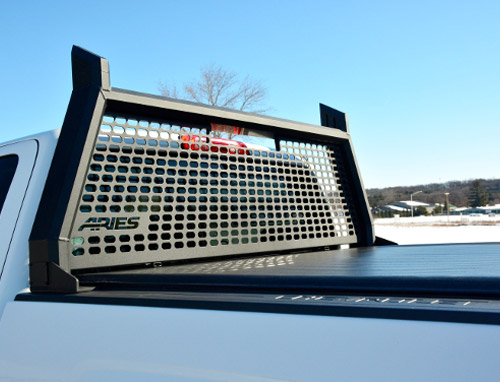 Get the Best Deals on Trailer Hitches and More, Straight to Your Inbox!