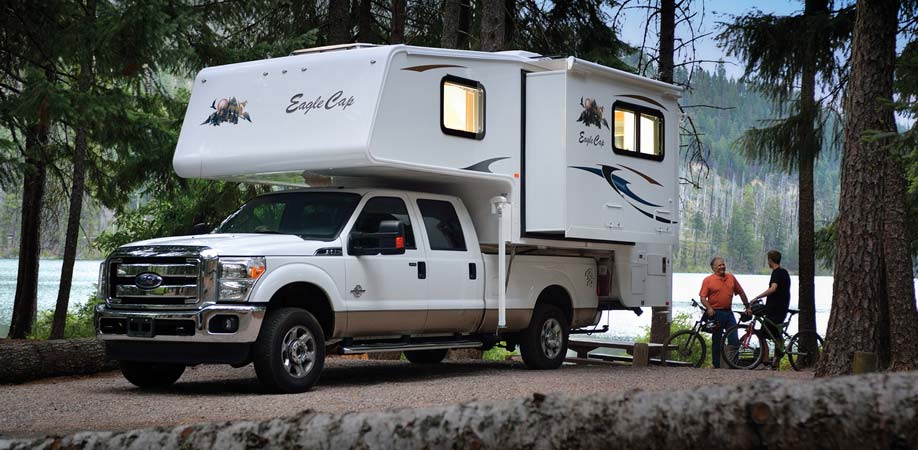 Camper Tie Downs at The Hitch Shop
We supply and install Camper Tie Downs from manufacturers such as Torklift and Billis and can custom fabricate unusual applications. We can also install camper wiring and supply chains and turnbuckles.
Get the Best Deals on Trailer Hitches and More, Straight to Your Inbox!