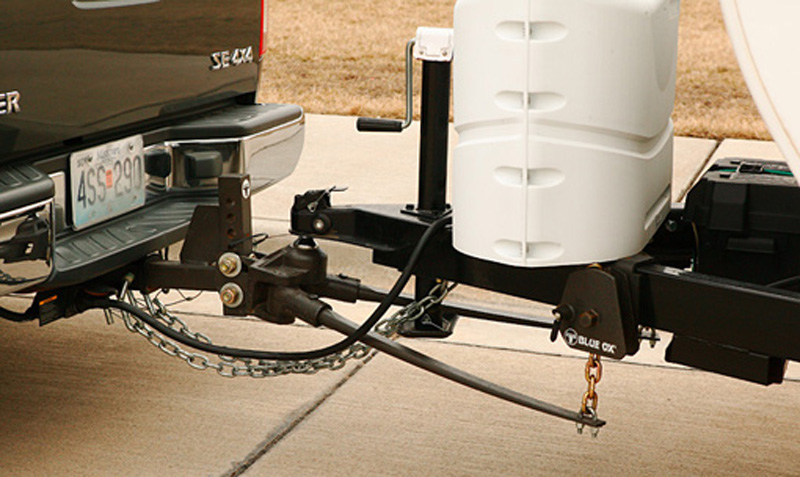 Weight Distribution Hitches To Fit Every Towing Circumstance.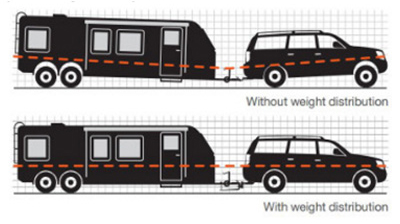 A weight distribution system helps to ensure a smooth, level ride and allows you to tow to the maximum capacity allowed by your hitch. It also helps to correct tow vehicle sag, improve steering and stopping, and – when used with sway control – correct trailer sway. Weight distribution systems are recommended if your trailer weight is more than 50 percent of your vehicle's weight.
Set up a weight distribution hitch without an appointment in as little as 10 minutes
Get the Best Deals on Trailer Hitches and More, Straight to Your Inbox!